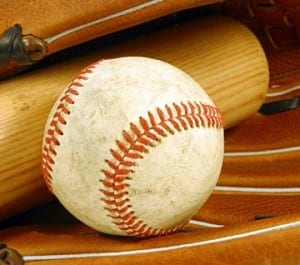 The Kansas Jayhawks dropped a well-pitched game to Mississippi State, 1-0, as KU ends its 4-0 run to open the season.
Wes Benjamin put up strong numbers in his second career start going 6.1 innings giving up four hits, and no runs en route to his no decision.
Newly promoted closer Tanner Poppe earns the loss, giving up a leadoff walk in the bottom of the ninth inning to C.T. Bradford, before Wes Rea knocked a double off the left field wall allowing Bradford to score.
As a team Kansas mustered only three hits, giving up a total of five.
The Jayhawks are set for a rematch with the Bulldogs Saturday at 4:00.
-Blake Schuster