Top 40 Albums of 2012
This year's must-listens from KJHK's Music Director
It took me all year, but now they're here. I decided not to try and rank order albums 11-40, which are thus in no particular order, so you may as well decide for yourself. In case you missed the year, this would be a great place to start.
John Talbot – ƒin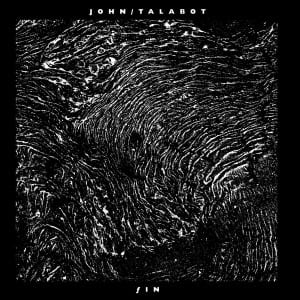 Daniel Rossen – Silent Hour/Golden Mile
Flying Lotus – Until The Quiet Comes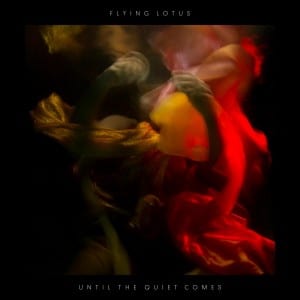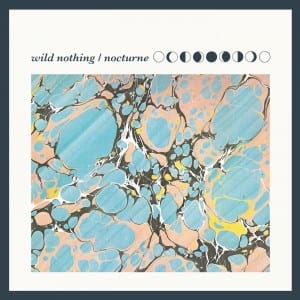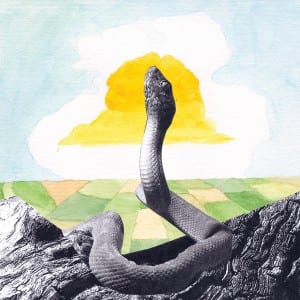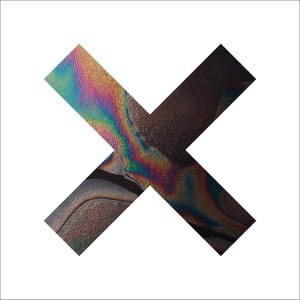 Frankie Rose – Interstellar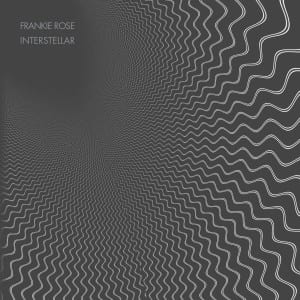 TOPS – Tender Opposites
Dum Dum Girls – End of Daze EP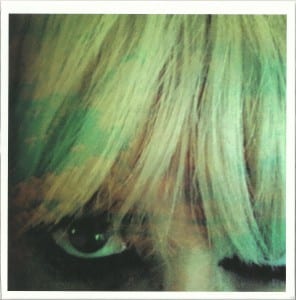 Grimes – Visions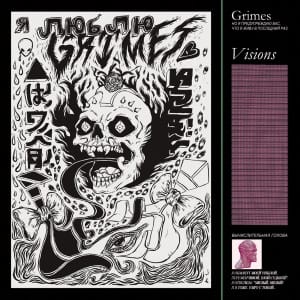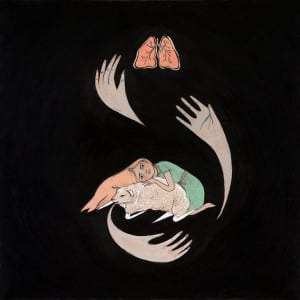 Ty Segall Band – Slaughterhouse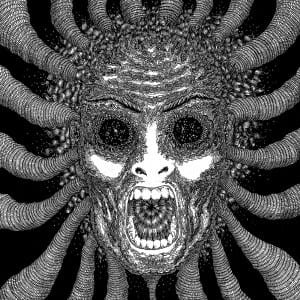 TNGHT – TNGHT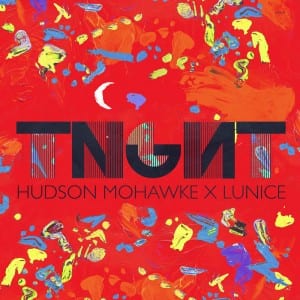 Fresh & Onlys – Long Slow Dance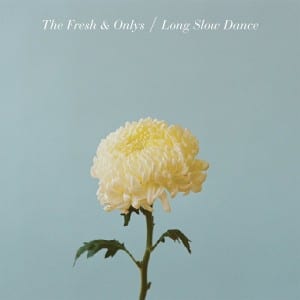 Ariel Pink's Haunted Graffiti – Mature Themes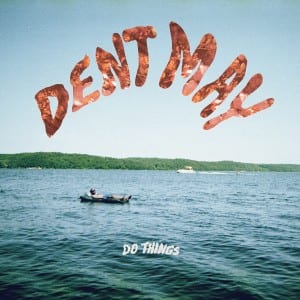 The Men – Open Your Heart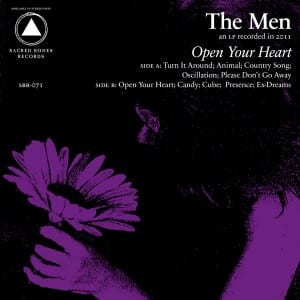 Cloud Nothings – Attack On Memory
Frank Ocean – Channel ORANGE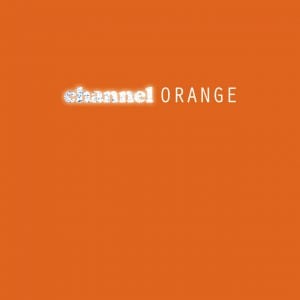 Ty Segall & White Fence – Hair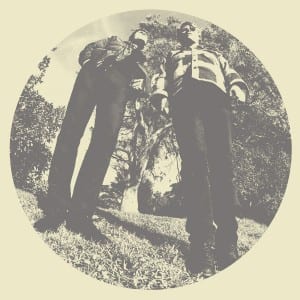 Lotus Plaza: Spooky Action At A Distance
Animal Collective: Centipede Hz
Actress: R.I.P.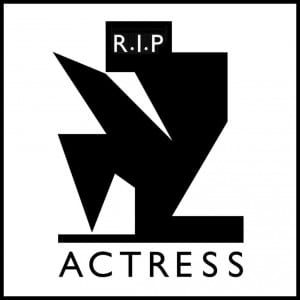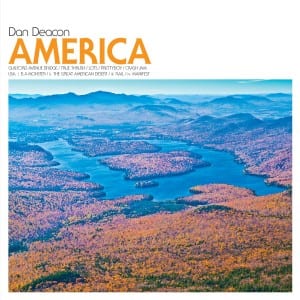 Four Tet: Pink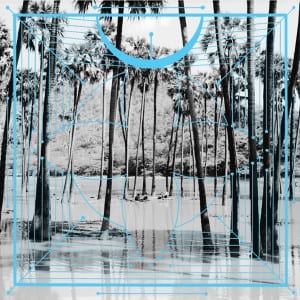 Laurel Halo: Quarantine
Angel Olsen: Half Way Home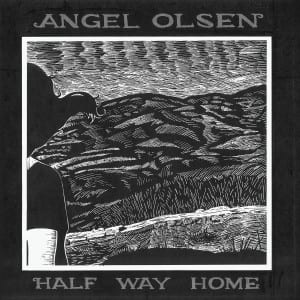 El-P: Cancer4Cure
Lower Dens: Nootropics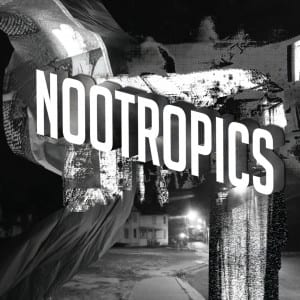 10. Burial – Kindred EP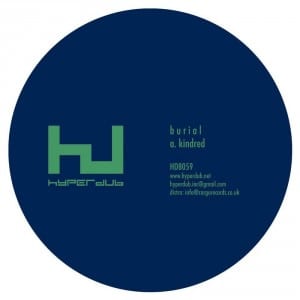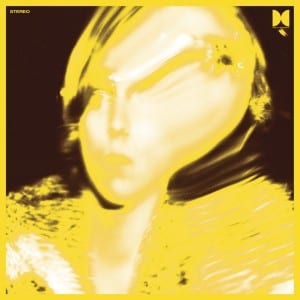 8. DIIV – Oshin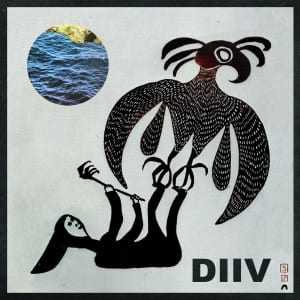 7. Beach House – Bloom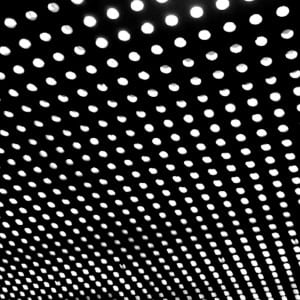 6. Mac DeMarco – Mac DeMarco 2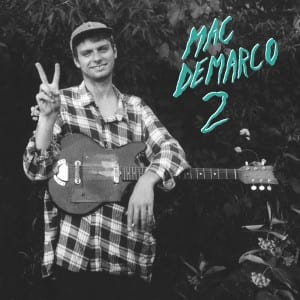 5. Dirty Projectors – Swing Lo Magellan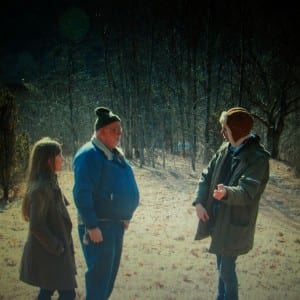 4. Tony Castles – Sharon Stone EP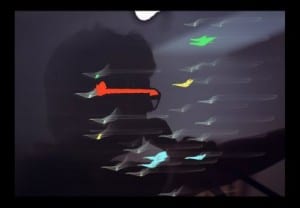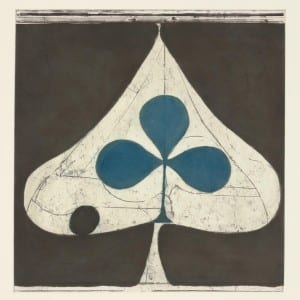 2. Chromatics – Kill for Love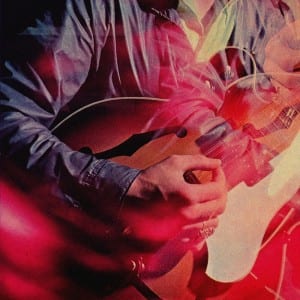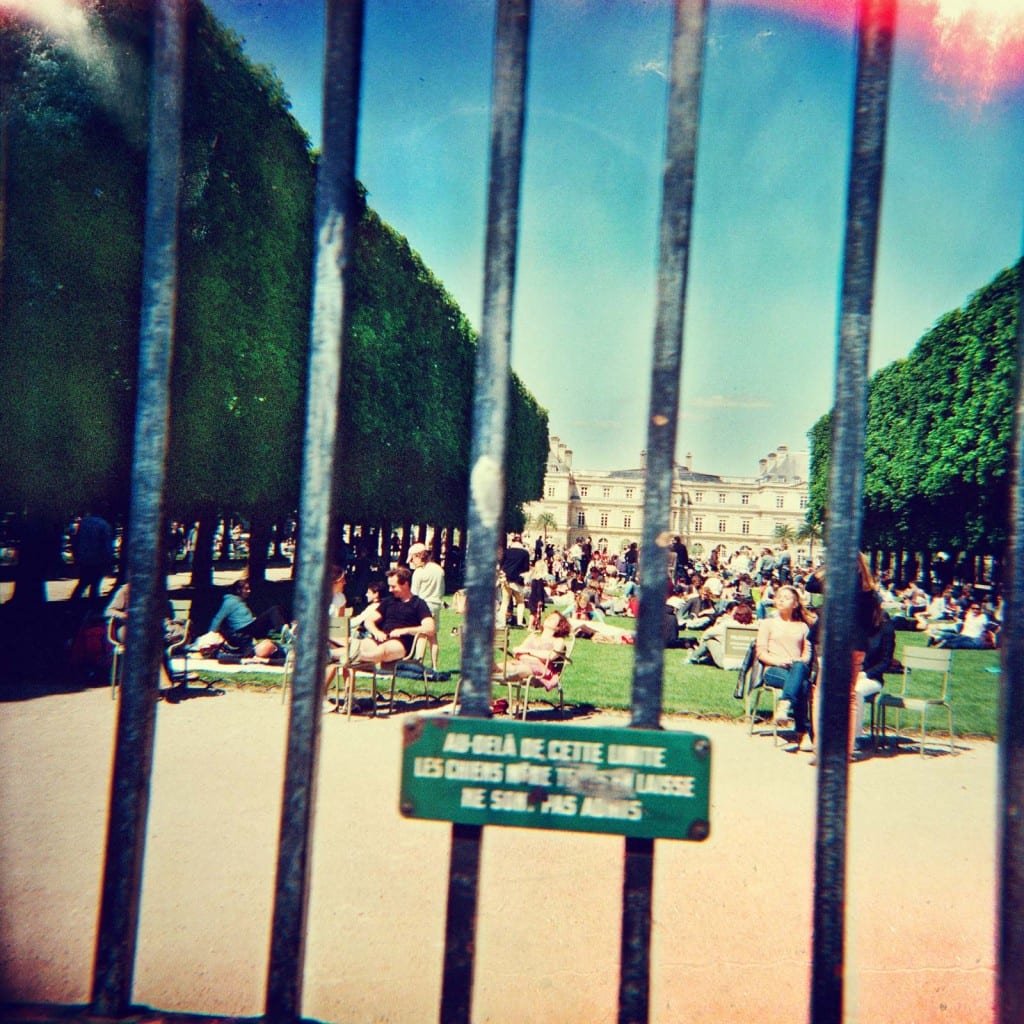 Check back soon for more music staffers' year-end lists!