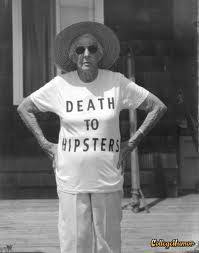 Put on your plaid and drink some coffee, because grunge is back at KJHK!
Movement I, II, III by Lapalux - 8:50pm
Ny Pt. 1 by Teebs - 8:46pm
Never Catch Me (feat. Kendrick Lamar) by Flying Lotus - 8:40pm
Call Me by Metronomy - 8:39pm
Let's Make Love and Listen to Death From Above by Cansei de Ser Sexy - 8:32pm

There are no upcoming events at this time.