The local artists brought more than their drums with them…
Local artist Cloud Dog dropped by KJHK to give an interview about their upcoming show Cloud Dog welcomes you to the Crystal Bridge. Make sure to check out the remix of Under Spells that starts at 9:35 in the clip for a preview of the show.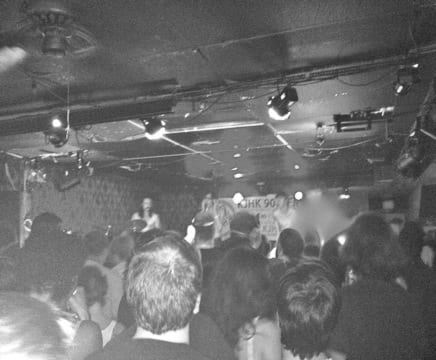 Missed out on all the action? Check out the event here.