Wichita, KS artist Aaron Lee Martin stopped by the station to play three songs. Check it out.
Devin Sinha travelled from Seattle, Washington to perform for an episode of Live @ KJHK. He played four new tracks off of his upcoming album, The Seventh Season. Check it out! For more exclusive live in-studios, check out the Live @ KJHK youtube channel at: https://www.youtube.com/user/KJHKLive Set List: 1. Lone Elm Road 2. The Wolves 3. Winter Child 4. Ripcord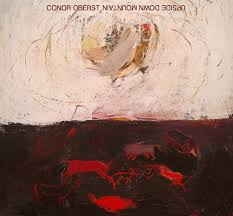 Not as youthful as other Oberst releases but just as nice to listen to.