Pageantry from Austin, TX stopped into KJHK September 15th and performed 4 songs.
Basia Bulat came into KJHK on September 11th 2013 to perform 3 songs. Set List: 1. Wires 2. City With No Rivers 3. The Shore Check out more in-studios from Live @ KJHK by subscribing to our YouTube Channel: KJHKLive – See more at: KJHKLive from taylor umbrell Originally aired September 16th 2013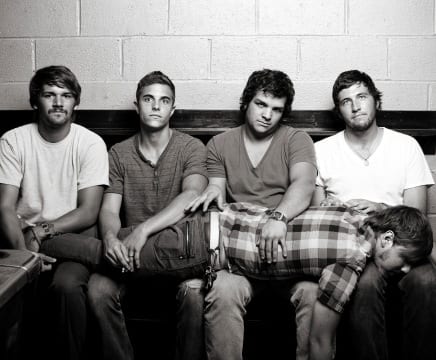 Long-term plans, and where the name 'O Giant Man' actually comes from.